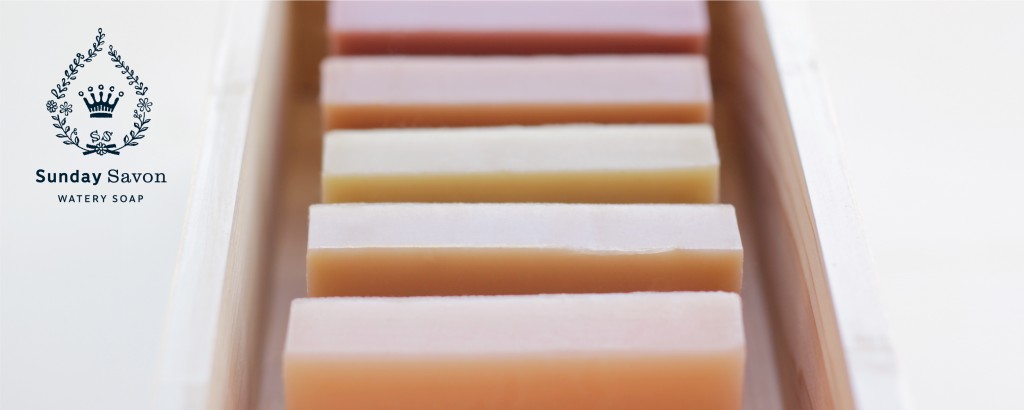 OUR SHOP
Sunday Savon is a shop that exclusively deals in handmade soap; specially open on Sunday in Kobe.
Sunday Savon was born under the original concept, "Meister Cosme" where an artisan produces cosmetics in local area.

Sunday Savon soap is handmade in individual batches throughout the week in our private studio. In order to provide the best soap, the Sunday Savon shop in Kobe is exclusively open on Sundays from 12:00 to 18:00.
OUR BRAND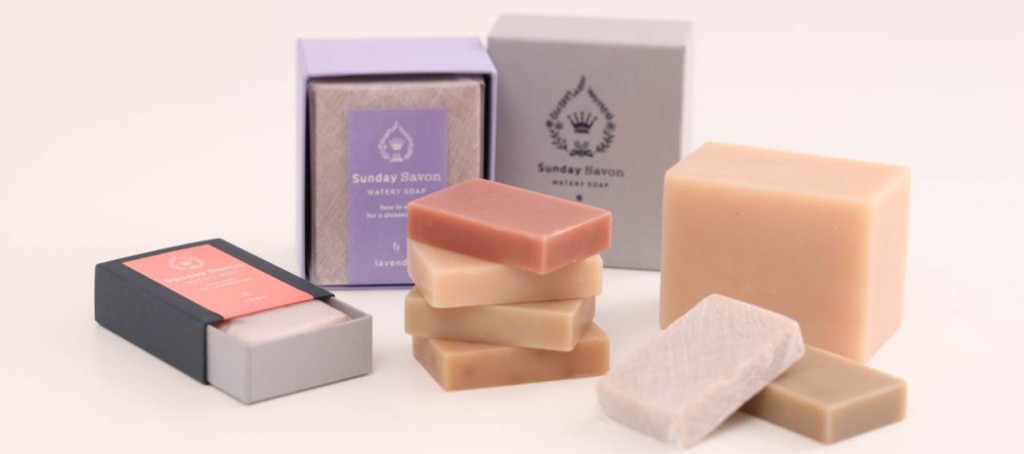 For the best skin care, it is important to choose the best cleansing product. First used in 2800 BC, soap has continually proved itself to be the safest cleansing product. The concept of artisan-crafted soap, made in small batches throughout the week, then sold on Sundays, was the inspiration for the brand, Sunday Savon.
OUR WATER-IN SOAP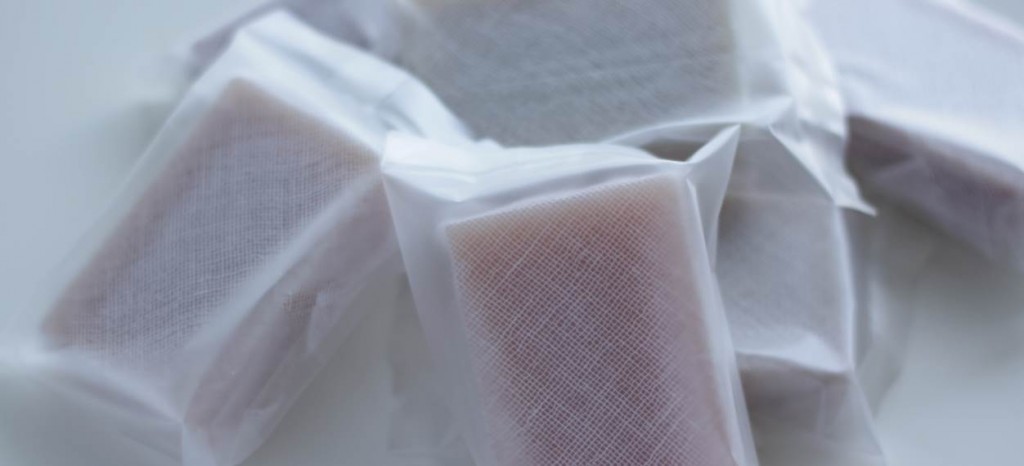 Soap made from natural ingredients gives off a lovely scent and evokes a pleasant feeling. At Sunday Savon, your well-being is our passion, as such, we have combined our original technique with the traditional 'cold process' to bring you the best soap possible. Sunday Savon is a new type of soap made using traditional methods to enhance the fresh aroma and moisture.

Our stock of Sunday Savon Water-in Soap is limited because each batch is handmade. In order to ensure that the product you desire is in stock, feel free to contact us to make a reservation. Reservations should be made at least two days before your visit, and can be done by email:
info@sundaysavon.jp
If you expect to purchase a large volume of our products, please contact us at least two weeks prior to your visit.
For more detailed information, feel free to contact us by email and we will get back to you as soon as possible:
info@sundaysavon.jp